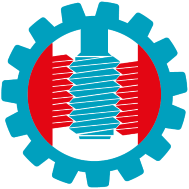 Production experience
We offer the highest quality products based on our 35 years of experience. In addition to our standard range we can manufacture any component according to customer's needs and specification.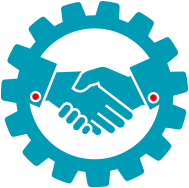 Supporting your business
Selling does not only consist in the preparation and delivery of products, but also in building relationships with customers. We offer consultation support and high-quality service regardless of the industry or scale of your business.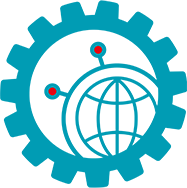 Global footprint
Our products are selected and highly valued by many producers and contractors worldwide. We export our fasteners and fixings to Western Europe, Central and Eastern Europe and North America.
We produce all types of fasteners and fixings, including both standard and customised parts and components. As an industry leader, we only offer products of the highest quality, strength and precision.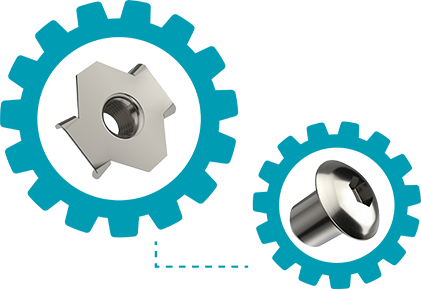 Our products are widely used within the following industries:
Sign up to our newsletter
keep up to date with our new products