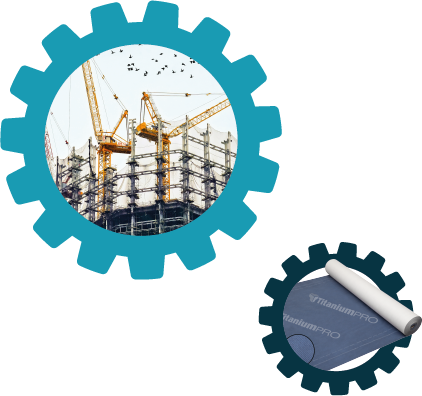 A comprehensive portfolio
for the building and construction industry
We are constantly developing, improving and expanding our portfolio for the building and construction industry. Our range includes 30,000 different proven products as is evidenced by our satisfied customers who keep coming back to us.
Our fully equipped, state-of-the-art research facilities guarantee the highest standards of production monitoring processes. Additionally, we regularly test our products. Our laboratory is regularly inspected by external parties who provide certification and technical approval for our products.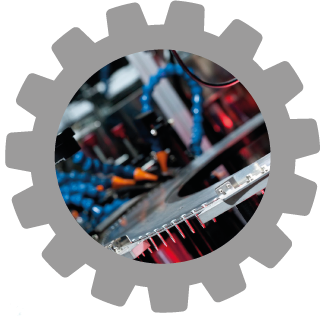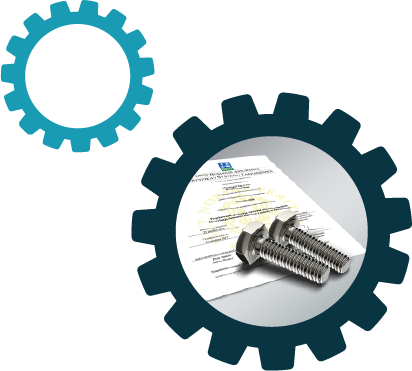 Detailed technical documentation
Our products made for the construction industry are CE or B certified. This means that they fully comply with applicable regulations. Fully compliant technical documentation guarantees that our business partners can quickly get to work on their construction projects.
Professional technical support
We share our expertise and experience with our customers. They are able to rely on our professional support, pre- and post-sales consultation. As a leading industry expert, we offer professional and reliable consultation services so that our business partners can make sound investments.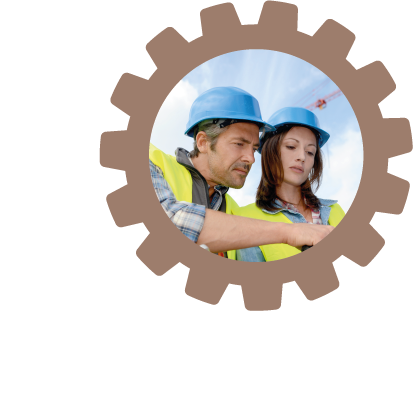 Discover our products
for construction industry