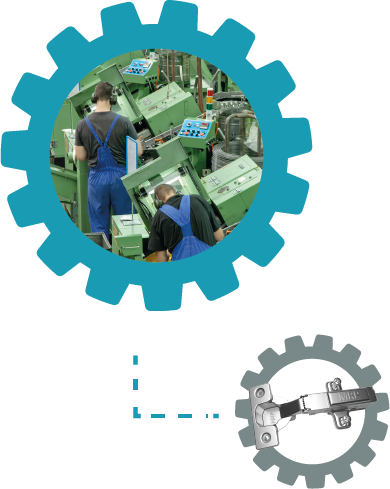 Products tailored to our customers' needs
In order to meet our customers' needs and expectations we also offer dedicated, tailor-made products.
Many years of experience and state-of-the-art design support systems allow us to modify standard products and deliver custom projects.
Our comprehensive fastener and fixing portfolio makes it possible to find optimised and effective solutions, and we provide a solution for virtually every type of joint. We are constantly expanding our portfolio to accommodate our customers' needs.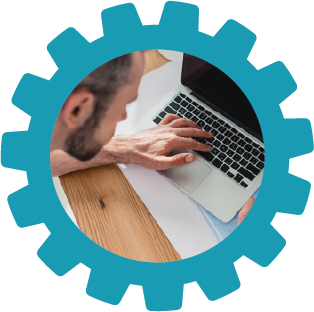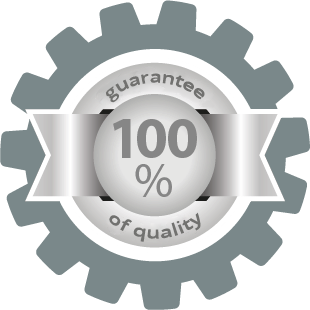 Material quality
and precision
We differentiate ourselves by offering high-quality materials that provide outstanding strength and precision of performance.
Our fasteners and fixings undergo the strictest quality control in our state-of-the-art laboratory. The precision and detailed checks ensure that customers receive products of the highest quality.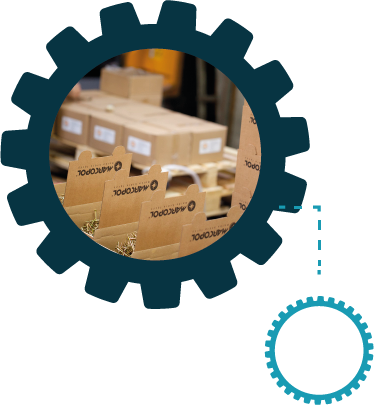 We have our own packaging plant so that we can provide various sizes and types of packaging.
We also package goods based on our customers' individual needs. The ability to bundle products together into sets so customers can then use them themselves or attach them to items of furniture for end consumers is an added benefit.
The feedback we receive from our long-standing customers is our best endorsement.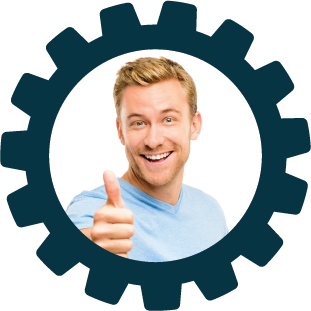 Discover our products
made for the furniture industry