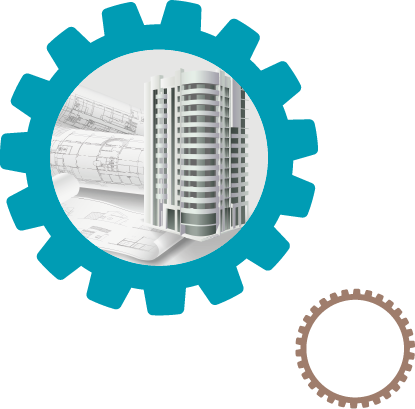 Professional
technical support
We support our customers every step of the way. We help them define their specific needs and select the best solutions. Our technical support also extends to after-sales service thereby guaranteeing a sound investment.
Our fully equipped, state-of-the-art research facilities guarantee the highest standards of production monitoring processes. Additionally, we regularly test our products. Our laboratory is regularly inspected by external parties who provide certification and technical approval for our products.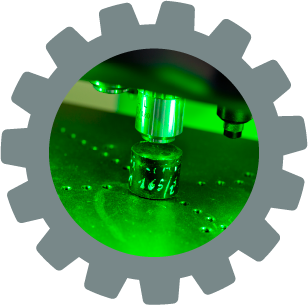 Our products made for the construction industry are CE or B certified. This means that they comply with applicable regulations. Upon request, we can provide detailed technical documentation, certificates and technical approval along with the product that has been ordered. These documents confirm the highest quality of our products and guarantee that our business partners' investments are  secure investments indeed.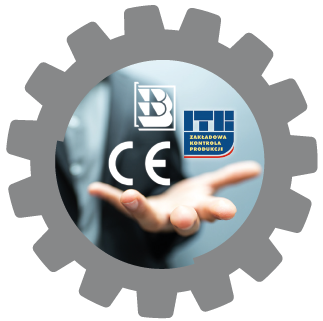 Discover our products
for investment sector