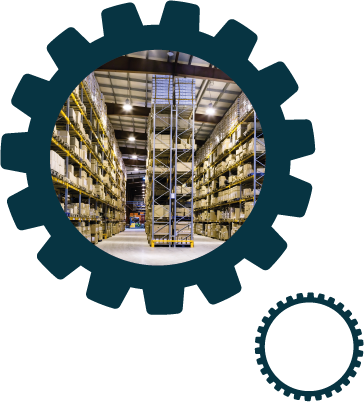 Immediate access to fasteners and fixings
Our own production facilities and our maintenance of high levels of inventory allow us to process orders quickly. We differentiate ourselves by ensuring full stock availability.
Material quality and precision
Every sector is characterised by different technical requirements. However, they all require high quality. Our products, thanks to the precision and advanced quality control processes, are fully adapted to our customers' needs and expectations.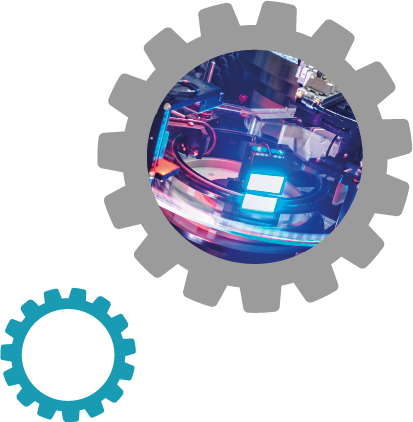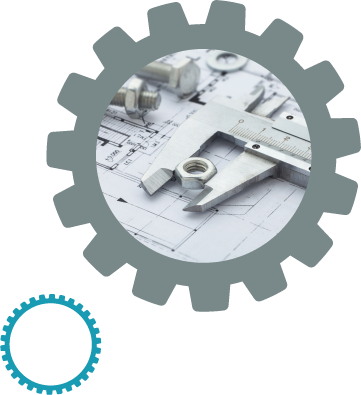 Our products undergo rigorous quality control in a state-of-the-art laboratory. Advanced testing capabilities allow us to ensure that our end products offer the highest quality and reliability.
We know that fast delivery times are of the utmost importance. We are able to process orders quickly thanks to our high levels of inventory, our own delivery fleet and our trusted carriers. This way we can support our customers' business growth and guarantee that their investments are secure.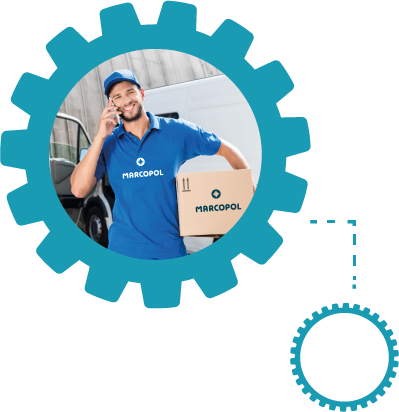 Discover our products
for various industries