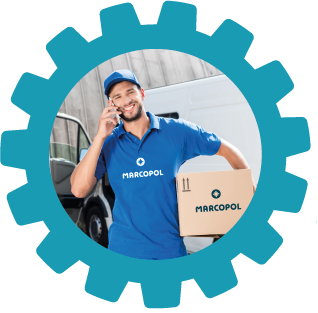 Quick delivery
from a European supplier
We know that our products support our customers' business growth. That is why what we offer includes fast order processing.
Immediate access
to fasteners and fixings
Our own production facilities and our maintenance of high levels of inventory allow us to process orders quickly. We differentiate ourselves by ensuring full stock availability.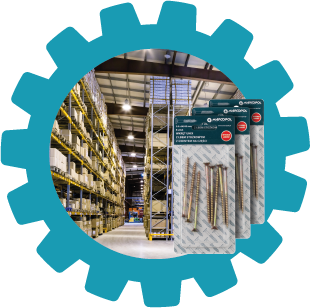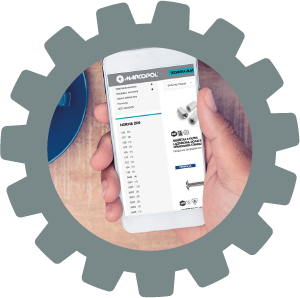 Clear and consistent range
Our printed catalogue includes all the information about our products, including technical details. We also publish industry-specific analyses.
We regularly update the product database available on our website, ensuring quick and easy access to reliable information.
Flexible customer approach
We build and foster long-term relationships with our customers. This cooperation is based on an individual approach to the needs of our partners.
Our customers value our ability to adapt to their needs and changes occurring in international markets.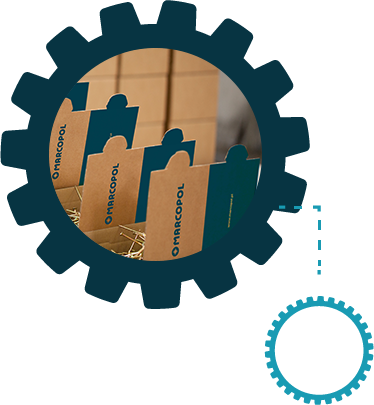 We have our own packaging plant so that we can provide various sizes and types of packaging.
We also package goods based on our customers' individual needs. The ability to bundle products together into sets so customers can then use them themselves or attach them to items of furniture for end consumers is an added benefit.
Experience in working with retail chains
Many business partners have put their trust in us, and their number is constantly growing. We know the ins and outs of retail sales and respond to our customers' business needs. That is exactly why more and more retail chains are deciding to work with us.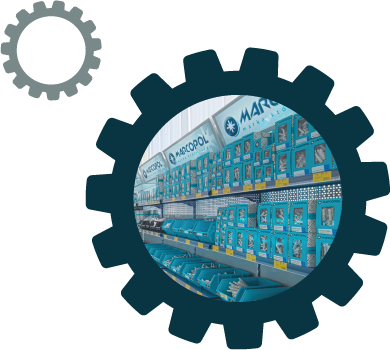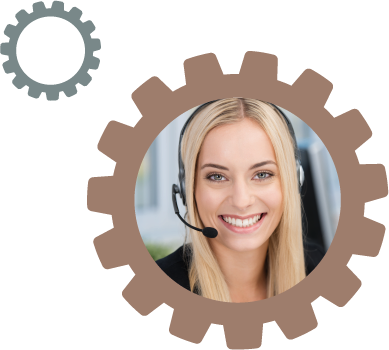 Marcopol offers professional support based on experience and expertise. We are available on working days from 7:00 AM through to 4:30 PM.
If an inquiry is beyond the scope of our Customer Service, you will be redirected to one of our dedicated specialists.
Contact us. All commercial businesses are welcome to contact us.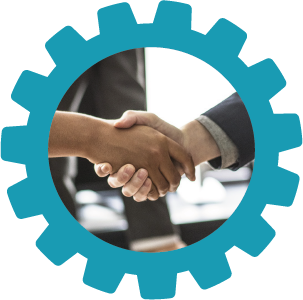 Discover our products
for trade sector